Award-winning broadcaster to host weekly interview program
The man who has brought smart, savvy conversations to Canadian television audiences in his signature interview program for nearly a decade will bring his unique brand of intimate, insightful talk to CNN.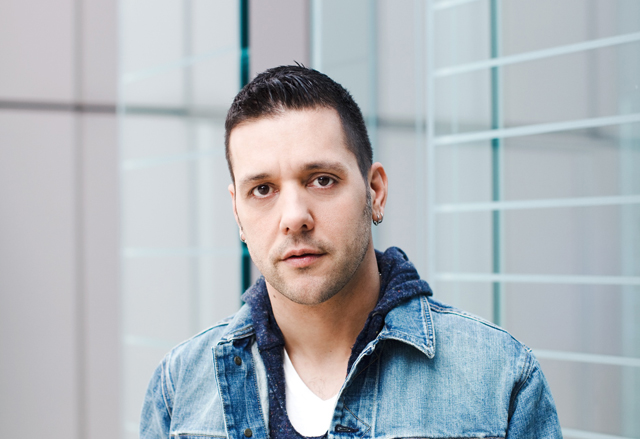 George Stroumboulopoulos says he doesn't just ask questions – he creates space for his guests to share their human experiences.  His fresh, thought-provoking style fuses big ideas, with art, pop culture, politics, news, sports, and celebrity.  Stroumboulopoulos invites his guests to relax and his viewers to rediscover the power of the authentic interview.  Ten episodes of new, one-hour shows with interviews have been picked up to air as a weekly series on Fridays beginning in early summer on CNN/U.S.
"We're really pleased to bring this special series to CNN," said Amy Entelis, senior vice president for talent and content development for CNN Worldwide.  "It is a good example of the expansion of the CNN strategy to bring new kinds of relevant and engaging programming to a broad audience," Entelis said.
"I feel really lucky to have been in broadcasting for 20 years up in Canada – and I'm excited to now also bring our conversations with people making the biggest news in entertainment, politics, sports, and pop culture to a whole new audience," Stroumboulopoulos said as the network made the programming announcement.
Airchecker Canada